TestimonialsWhat our clients
are saying
If you're looking for a reliable construction company, depend on STOUT Construction in the Tulsa Metropolitan Area. We are a fully licensed and bonded general contractor committed to serving commercial and industrial clients in North East and South East OK. Our expert team, led by Jon Humphrey, is dedicated to providing top-quality construction solutions you can afford. From project design to creation, you can count on us to closely work with you every step of the way.
Get Introduced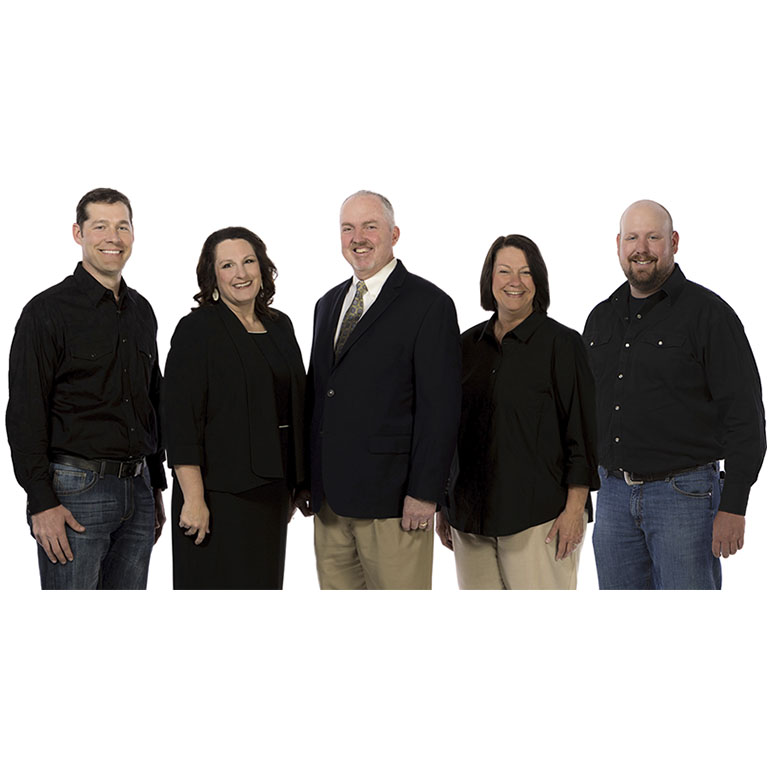 Get StartedLet's Build
Together
We know your time is valuable, so let us help you make your dreams and goals come true.  Whatever type of construction service you need, let Stout Construction help you. We provide a wide range of services that allows us to handle any size job.
Get a Quote
What's Happening at Stout ConstructionStay In
The Know
Keep up to date with the latest at Stout Construction.
ServicesWhat We
Specialize In
At Stout Construction we believe in building and managing your project from beginning to completion.  We take pride in each of our services to guide you through the process so that you will have a smooth experience.
Construction Management

With Stout's construction management services, we supervise and manage the building process, so you can have a peace of mind.  As the construction manager we handle the day-to-day issues and keep the project on tract, oversee the projects quality and budget to make sure we are reaching or exceeding your expectations.

Design Build

At Stout Construction we work with the client and architect to successfully execute the projects from design to finished construction.  We combine our management and construction expertise to simplify your total project to keep on budget and schedule.

General Contractor

Stout Construction brings the best to every project – from project superintendents, subcontractor to field professionals.  We are experienced in pre-construction, construction management, field work as  project scheduling and budgeting.  Stout Construction has strong subcontractor relationships and market knowledge.

Native Projects

Stout Construction takes pride in our Heritage.  We are a TERO qualified Indian Contractor. Stout Construction is committed to placing outstanding staff for every project and finding the best Native American's to join our team.
Join The TeamLet's Work
Together
Stout Construction is General Contractor that is based in the Tulsa Metropolitan Area.  We are always looking for superintendents and subcontractors to join our team.
Office Employment
Stout Construction is looking for exceptional people to join our team. Submit your resume here to apply.
Get Hired
Sub-contractor Work
Stout Construction is always looking for subcontractors to partner with.  Submit your qualifications here to apply.
Get A Contract
AssociationsWe Are Proud To Be
A Part of These Organizations